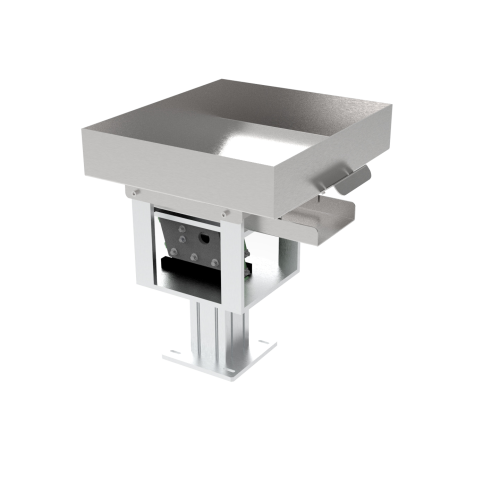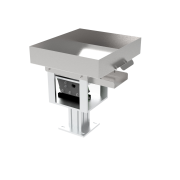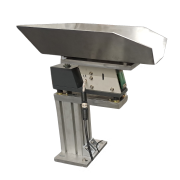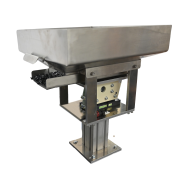 Vibratory pre-feeders find their use in automated large-volume series production processes when a large number of parts is required to be transported to the assembly process.
Vibratory and belt-type pre-feeders can operate in automatic mode. They are triggered using a sensor located in the hopper, which constantly monitors the number of parts. As soon as the sensor detects that there is a sufficient number of parts in the hopper, the pre-feeder quickly replenishes the necessary number of parts, which ensures continuity in production.
A pre-feeder in a vibratory feed system effectively reduces machine downtime and at the same time reduces assembly line operating costs.